And every touchpoint to your business is a unique interaction. Gotcha leverages your uniqueness in developing marketing solutions that create the right opportunities for you…for your business.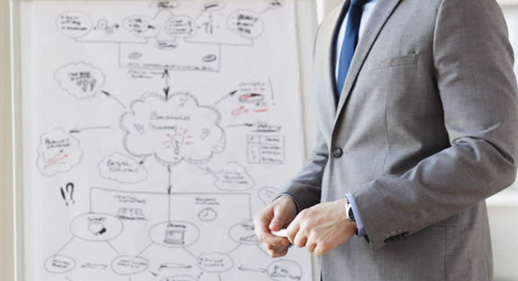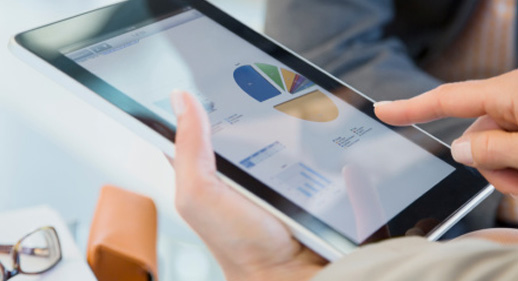 Old School Expertise Combined with
New School Tactics.
Sort of a right-brain/left-brain combo. Innovative strategies and creative thinking have always been our hallmark, and it's a set of skills as well as talents. Mix with the latest technologies of the digital arena, and we're saving our clients money in gaining a targeted reach to their exact audience, measurable results, and advertising that's accountable.
Conversion, Conversion, Conversion!
Okay, maybe that's a bit overstated, but in the Google Analytics Universe (BORG…just kidding!), the algorithms are changing constantly, and keeping up takes focus – and making it work for your business takes sharp thinking and action. Every advertising and marketing engagement needs to be designed and implemented with the endgame of conversion, to insure that your ad dollars are well-spent.
Your website needs to be optimized for proper conversion, and every path to conversion is unique – this is an ongoing process as well, and needs to be maintained on a consistent basis, in order to accommodate the changing Google algorithms, as well as securing the customers you need.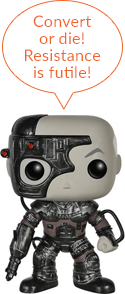 It's All About Connections
Connections between good brands and their customers. Making them, sustaining them, growing them. We create solutions that engage your audience at every level of your brand, with targeted messaging that's compelling and effective. It just works. GotchaWorks.
THE COMPANY WE KEEP – SOME OF OUR CLIENTS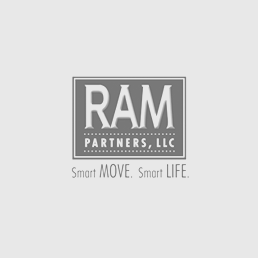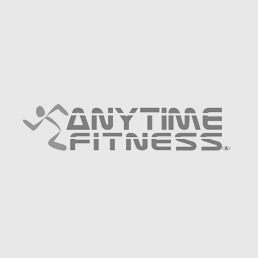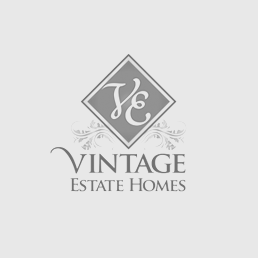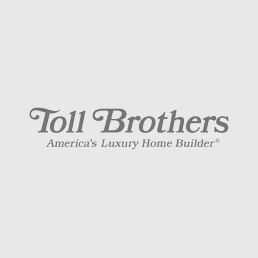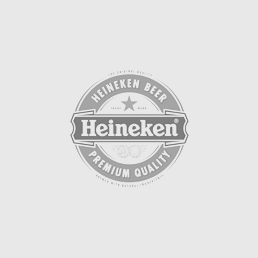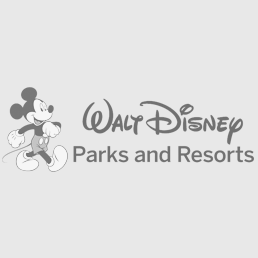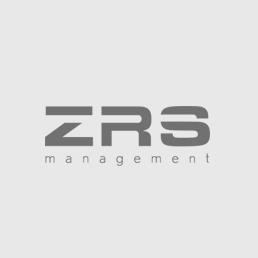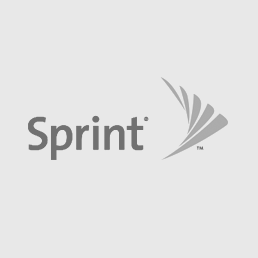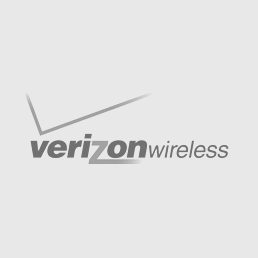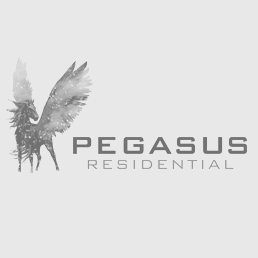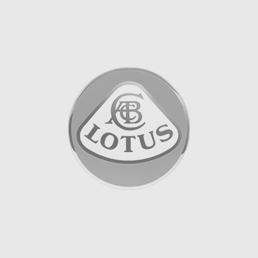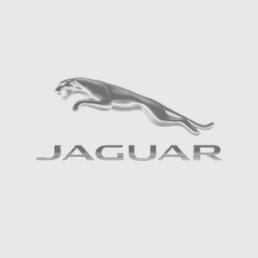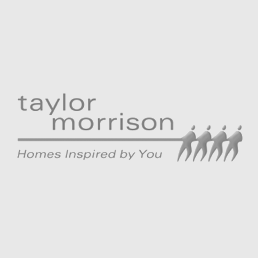 Much of our business has been gained by words of mouth. Here's what some of our clients are saying: